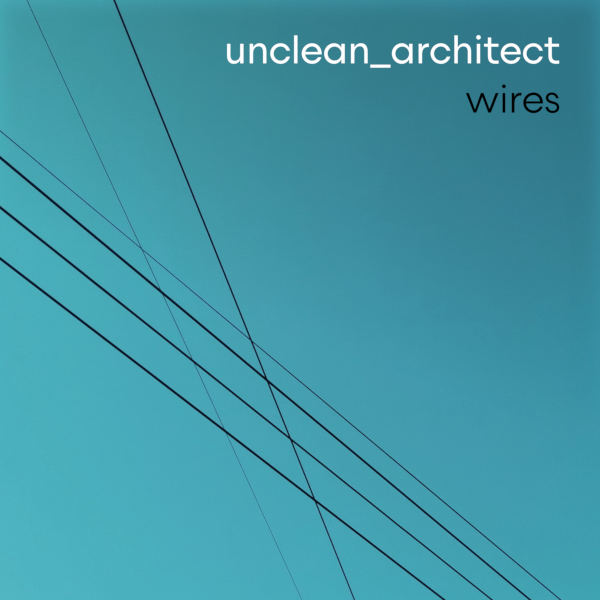 Wires
out now !
Wires is the first LP by Unclean Architect. It was composed and recorded over several months in 2022/2023. An ambient soundscape filled with acoustic guitars, electric guitars and synths.
Tracks:
The Road to Ventura *
Jord
Hiker **
Interferences
Solenoid
Drained and Starved
Uneven Fit
Long Lost Hills
* : The Road to Ventura is dedicated to the memory of Neal Casal.
** : Hiker is dedicated to all hikers, here and beyond.
Music/Lyrics & Production: F.J.